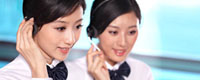 Name: bob zhang
Tel: 0086-574-27882486
E-mail: sales8@chinamachineryparts.com
Add: No. 599 Jiangnan Rd, High Tech Distric,Ningbo,China
Skype: grandasales
WeChat: 008615968969325
whatsapp: 008615968969325
QQ: 1351376193




Product name : forging hinges

Product No. : 201762016533
Details:
HINGES
Hinges usage: Can be used indoors or outdoors,Ideal for small shed doors, tool boxes, and storage chests.Strap length measured to center of knuckle.

Hinge Process: Casting, Forging, Stamping.
What is Forging?
Forging is manufacturing process where metal is pressed, pounded or squeezed under great pressure into high strength parts known as forgings. The process is normally performed hot by preheating the metal to a desired temperature before it is worked.
What metals are forged?
Carbon, alloy and stainless steels; very hard tool steels; aluminum; titanium; brass and copper; and high-temperature alloys which contain cobalt, nickel or molybdenum and so on.
Four
Types of Forging Processes
2. Cold Forging
4. Seamless Rolled Ring Forging



OUR MACHINING PROCESS :
lOccupies an area more than 6,000 square meters
lMore than 40pcs big CNC lathes Ø500 - Ø1200
lMachining center 1400 x 825 x 1000mm 4 axis
Can provide machining services: turning; milling; grinding; drilling; inserting; broaching; boring; polishing


Products of sample forgings: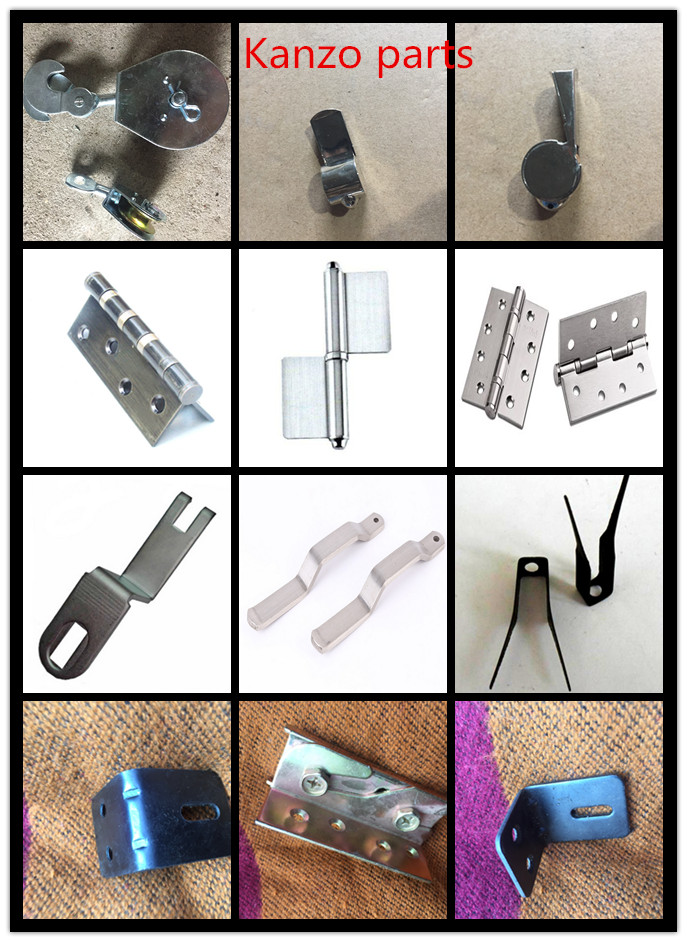 Factory Photo: